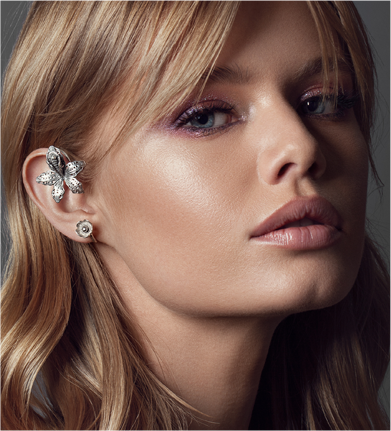 1. steadfast, loyal or faithful
2. authentic, honest
When we opened our doors in 1991, we wanted to have a salon with integrity. To us, that meant staying true to the clients, dedicated to stellar service, and committed to the highest standards of work.
We decided to name it True Blue.
Over the past 25 years, we've devoted ourselves to that same mission, as well as the Aveda mission of beauty through global responsibility, and we're proud of how far we've come.